ABOUT US
Who Are We
Our dedicated team helps create an experience that exceeds employers' and candidates' expectations.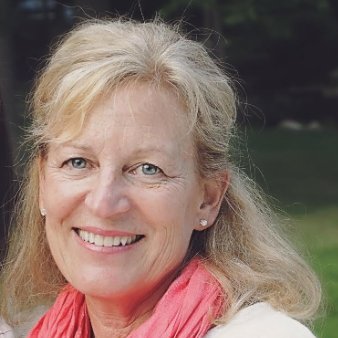 Kelly Burnworth
Co-Founder and President
Kelly is the brain power behind the MedJobCafe.com sales team. She used her relocation expertise to build a hugely successful company. She and her husband Ted, love lake living in Indiana. Kelly enjoys spending time with her two grandsons, and leads an active life with interests in running, reading and spending time with family.
Laura Fitzsimmons
Co-Founder and CEO
Laura keeps the business running smoothly. She manages the IT team, builds new partnerships, and coordinates candidate services. She also has a private law practice. Laura has two wonderful daughters and enjoys the challenge of staying current on education as well as healthcare and employment issues.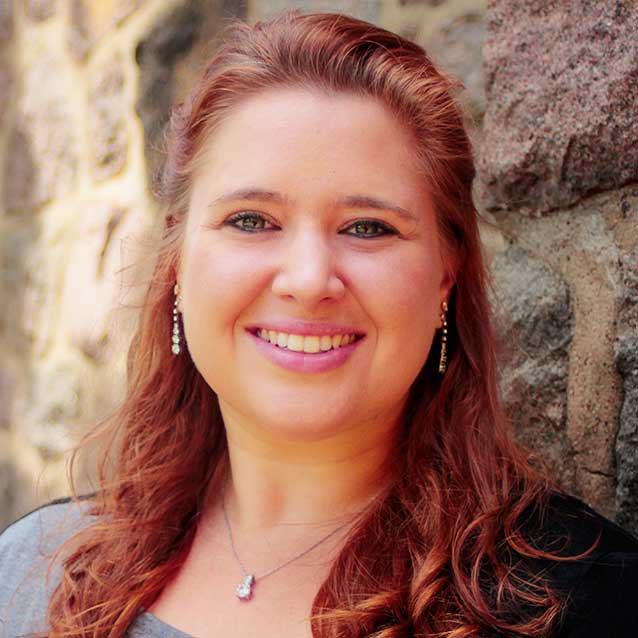 Melissa Lindemann
Business Solutions Manager
Melissa has worn many hats since she began her time at MedJobCafe.com in 2014, and she now spearheads the growth and development of the company's services departments. As the director for the Penguin Project - a program for children with special needs at the local children's theatre, she doesn't have a lot of free time, but does enjoy a good movie and spending time outdoors.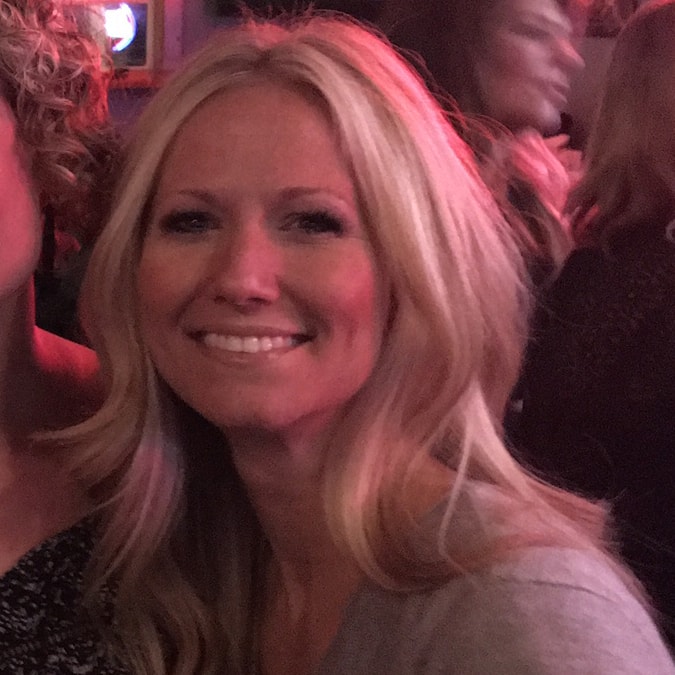 Briana Wick
Digital Marketing Specialist
Briana's experience in publishing and marketing brought her to the MedJobCafe.com family in 2017. Her goal is to take the company's marketing to the next level! When she's not working, she loves a good hold-it-in-your-hand book. She and her husband also love to take beach vacations!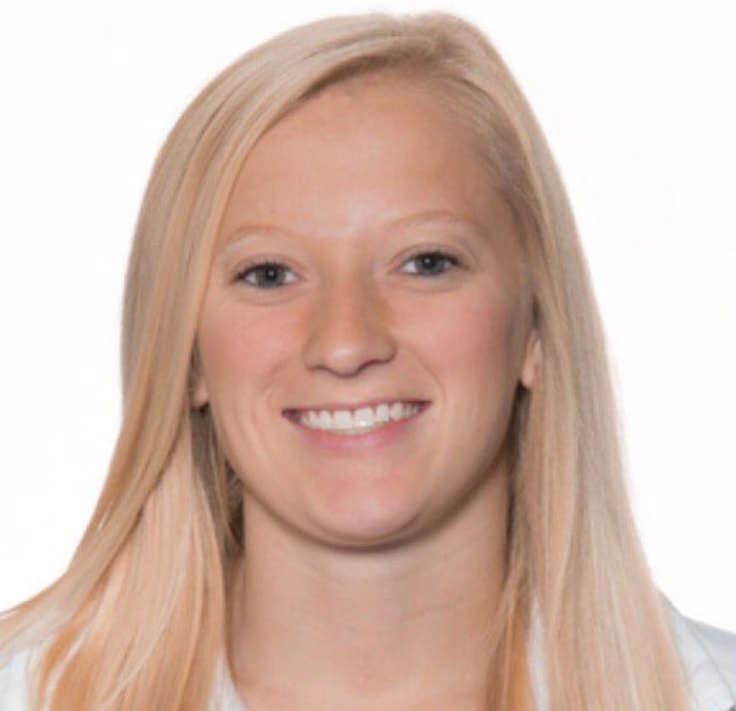 Bailey Peter
Human Resources Generalist
Bailey's bold personality and drive has made her a great part of the team since 2014. With a degree in Sociology, she's equipped to handle all HR-related queries. During her time off, she loves to travel. She has a goal to travel to all 50 states – and she's well on her way with 47 visited!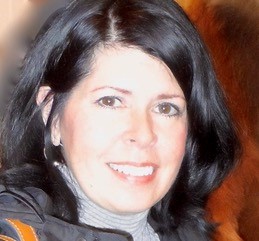 Linda Wyandt
Sales Manager
Linda came to MedJobCafe.com through her extensive sales and advertising background. She relaxes practicing yoga and painting but it's her Zen attitude that keeps the energy flowing to accomplish any project when at work. Although she calls Maryland home, it's the time spent at Delaware Beaches with family that restores and reinvigorates.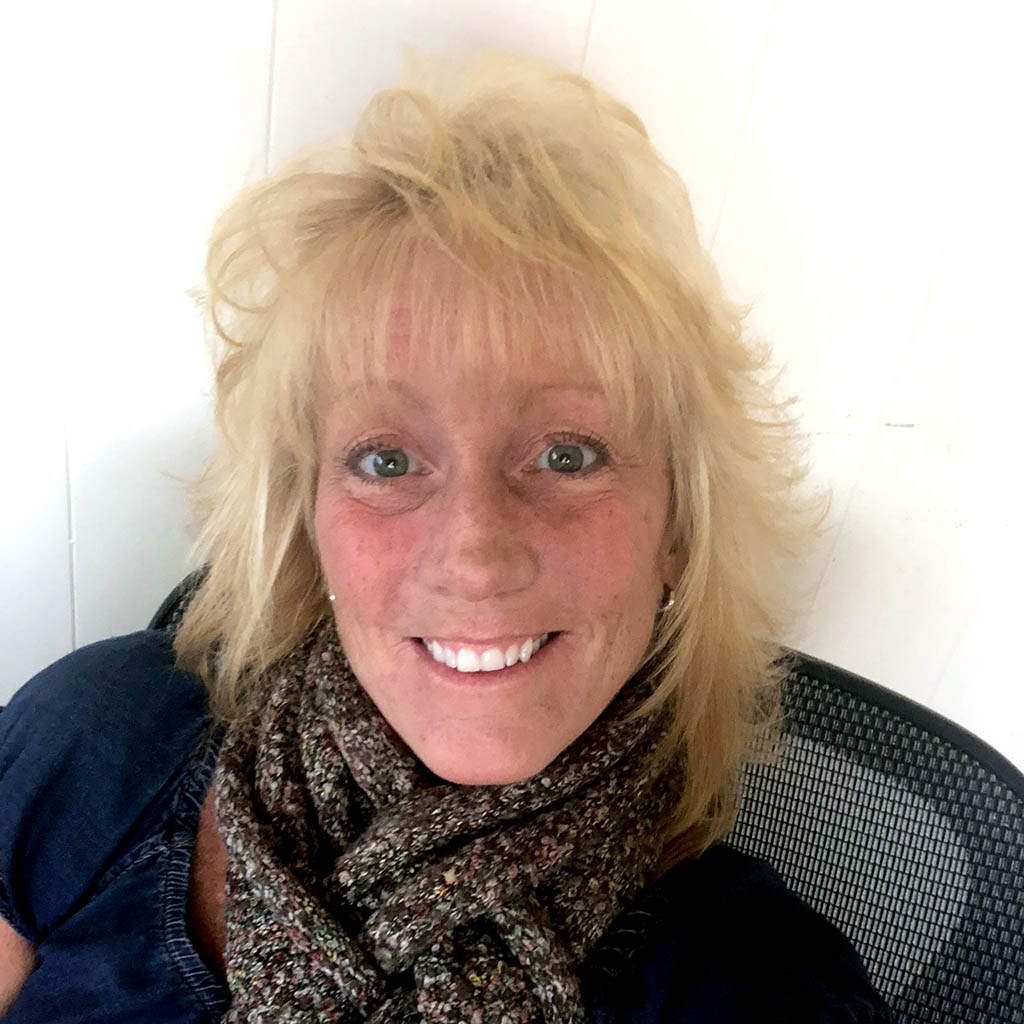 Jami Stefan
Accounting Manager
Jami joined MedJobCafe.com in 2010, and hasn't looked back! As accounting manager, she handles the accounts receivable and accounts payable for the company. Jami has three adult children that she loves spending time with. Her three Goldendoodles – IzzyLu, HoneyBear, and Georgie – are great companions and the source of numerous laughable moments.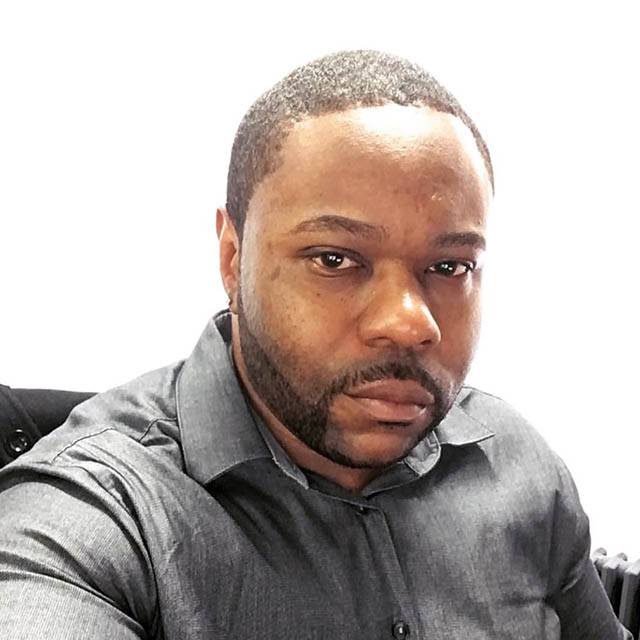 Rich Favors
Data Import–Export Specialist
With degrees in computer science and psychology, Rich is an ambitious part of the MedJobCafe.com team! He manages all job imports and exports as well as some API integrations. Although he's recently back in the tech trade, he was a social worker for several years in NY and LA. Fun for Rich? Programming, coding, and travel. And spoiling his nephew!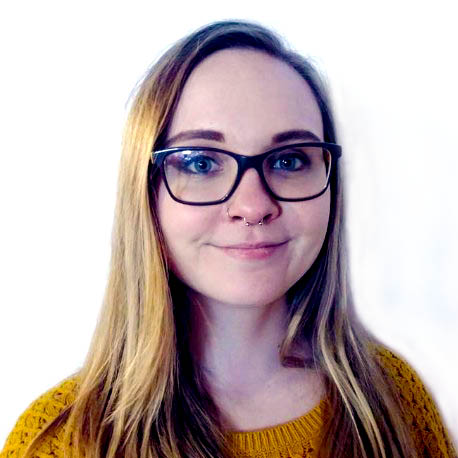 Hannah VandeWalle
Sales Support Specialist
Hannah graduated with her Bachelor's in Business Administration in 2018 which brought her to the MedJobCafe sales team in 2019. She is the point person for companies' account assistance. In her free time, she enjoys camping, traveling, and reading.
The Story of our Company
We help great candidates find great jobs, and help employers find their perfect candidates.
Established in 2007, CEO Laura Fitzsimmons and President Kelly Burnworth started the company together when they saw a need for healthcare-related job boards.
"We wanted to help make the relocation process easier and more efficient from both sides – the candidate or job seeker side as well as the employer and recruiter side."
– Laura Fitzsimmons, CEO
---
Today, DentistJobCafe.com of the MedJobCafe.com healthcare network is the most used career development and retention source for dentists, dental assistants, dental hygienists, and dental office administrators. Dental practices and dental staffing recruiters trust DentistJobCafe.com to find qualified dentists and dental professionals. Easily register, upload jobs, and start finding qualified dentists today. Plus, match your jobs to the ideal candidates and communicate quickly with potential candidates to effortlessly fill open positions.
We are proud to be the nation's leading job board for dentists, dental assistants, dental hygienists, and dental office administrators since 2007!
---
EMPLOYERS AND RECRUITERS
Simplify the hiring process.
Discover qualified dentists, dental assistants, dental hygienists, and dental office administrators sent directly to your inbox as they register or apply.
View our Employer services.
FIND YOUR CANDIDATES TODAY!
Focused on You
We are dedicated to connecting talented professionals with their next great career opportunity in the healthcare industry.
Our specialized team and proprietary talent acquisition tools connect qualified dentists, dental assistants, dental hygienists, and dental office administrators with companies looking to fill their job openings.
Candidates
Our niche job board allows dentists, dental assistants, dental hygienists, and dental office administrators to search and apply for free! Join DentistJobCafe.com today and find your next big opportunity.
It's simple:
1. Search jobs.
2. Create a free profile.
3. Apply for your ideal position and advance your career!
START YOUR SEARCH TODAY!
DentistJobCafe.com BY THE NUMBERS
12,000
unique visitors each month
500
private practices, hospitals and recruiters seeking candidates
Our goal has always been to create the best user experience for clients and candidates. Found something we could improve? Let us know!
---
---
You guys have provided me with the solid, legitimate leads more consistently than any other job board yet! Keep up the great work!
Matt Benedict
Jackson & Coker