Categories
Recent Posts
Popular
Most Popular
Software of the Month – July 2018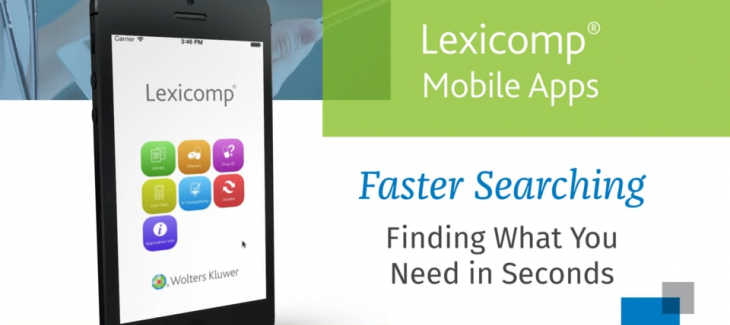 Lexi-DENTAL COMPLETE
Overview
Lexi-DENTAL COMPLETE is the most extensive Lexicomp dental mobile app – a superior resource for professionals and students alike! Purchase a 2-year subscription to Lexi-DENTAL COMPLETE and receive a third year FREE! Want an added bonus? You will automatically receive any databases added to this application during your subscription period at no additional charge.
Benefits
With Lexi-DENTAL COMPLETE, enjoy the Lexicomp full dental library plus complementary resources. You'll have the clinical information you're seeking to support fast, safe diagnosis and treatment decisions conveniently at your fingertips! Lexi-DENTAL COMPLETE is continually updated, providing you with the timeliest information available:
Dental Lexi-Drugs, the only dental pharmacology database featuring:

Effects on Dental Treatment
Effects on Bleeding
Local Anesthetic/Vasoconstrictor Precautions
Dental Comment

Lexi-Interact – Drug/herb/food interaction analysis
Color images, charts, and appendices from Lexicomp's print titles*
Over 160 high quality radiographs*
Over 1,000 full color photographs and images*
Over 5,000 full color medication images
Diagnostic and patient education resources
Complementary licensed content
Amazing formatting and interface functionality
* WiFi or cell connection required for viewing of images.
Please note: This product operates on up to two devices per subscriber, during the subscription period only. Only one individual per subscription.